Bring your BUSINESS online with Clouddukaan
The complete online business solution for your small and medium scale  businesses, with in-built necessary tools which is more helpful in your daily business growth.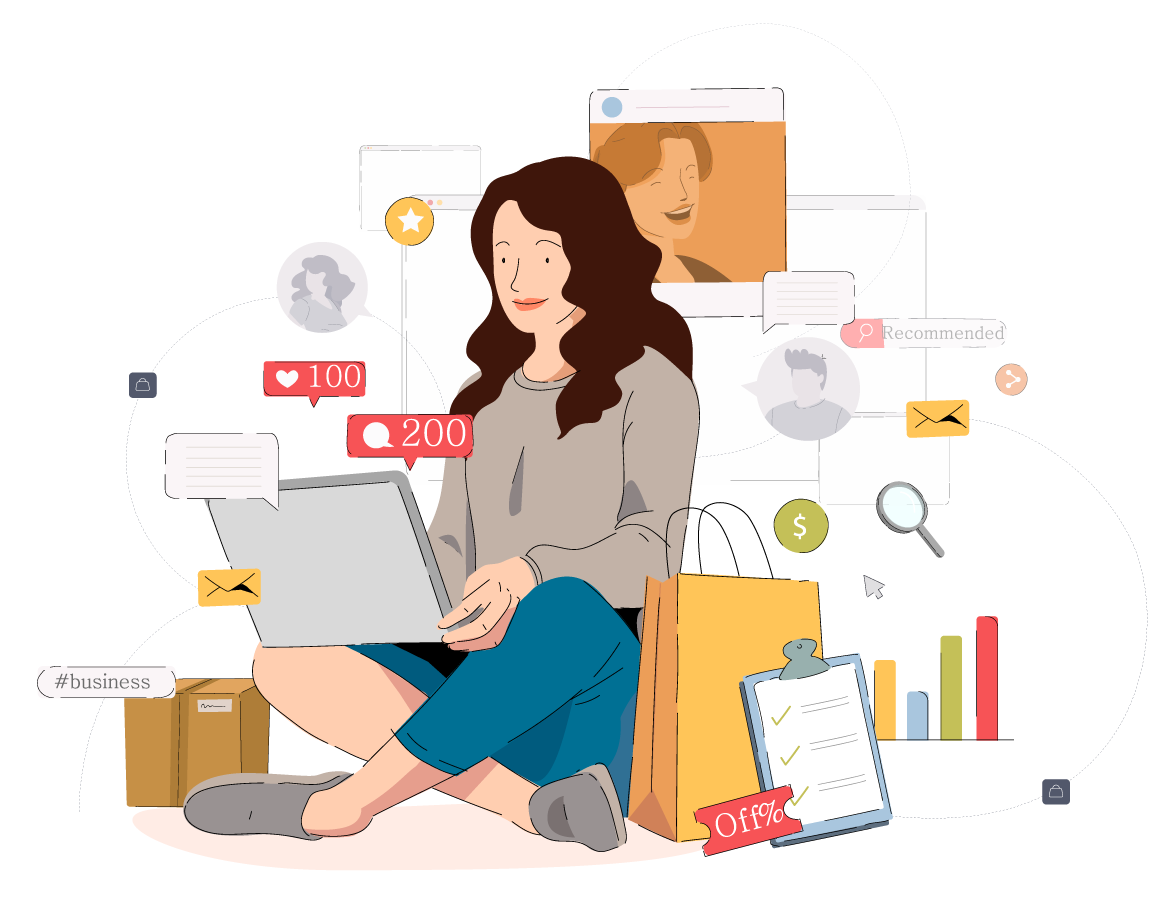 Best online ordering platform for just about everything, what bring your business on next level
Online ordering system that goes beyond the benchmark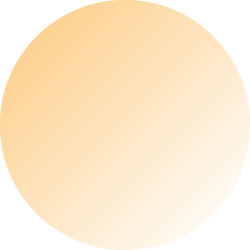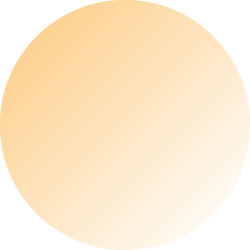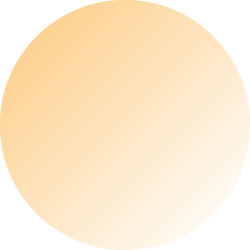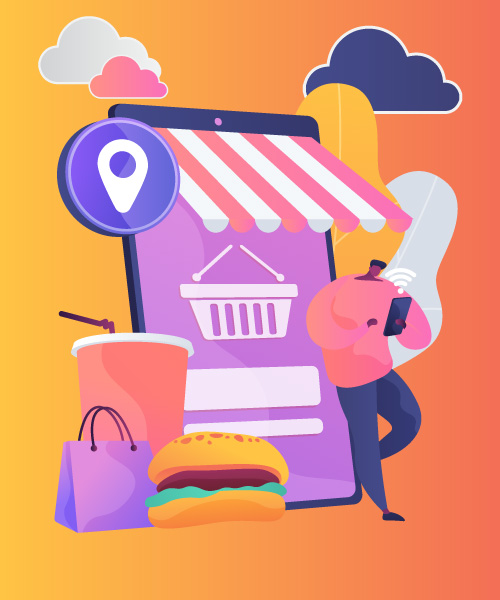 Digital transformation must be focused on business priorities like revenue growth, customer satisfaction or operational efficiency to be truly transformative.
CloudDukaan (Shop in Cloud) is an opportunity for all type of retail business to build parallel online presence to serve their customer offline as well as online.
Business Intelligence And Analytics
We offer Business intelligence and analytics services to our online customers so they can have right insights for making better business decision.
We offer multiple online end to end solutions to our valued customers. Our web site & Mobile App development service covers all aspect of requirements such as static or dynamic web site with mobile responsive and CMS (Content Management System).
Analyze and recommend is our core strategy and values we add. As per customer business requirement we recommend appropriate Digital marketing solutions either one or mix of multiple options of 'Search Engine Optimization (SEO).
Knowledge Based Community Platform Developer
Knowledge is Power' & 'Knowledge is money' are our principles of belief. Educating community with all aspect of knowledge via most common, easy and public platforms are our key to success.
We are young with valuable 07+ years of Technology, Management and business operations experience. Our young blood of team is nurtured under experienced hands to minimize mistakes but same time to explore opportunities of new generations business requirements. We believe in open space of imagination to convert all imaginary opportunities into business.
Our true partnership principles with our customers, shows better result. We do not provide solution but analyze and make recommendations to boost return on investment. We believe in making our customer successful is an added value.
Our Head office is located at '"Mirqab, Kuwait City' with channel driven presence in  Middle eastern countries Kuwait, Bahrain, Dubai, Qatar and Oman.
Simple few steps to follow.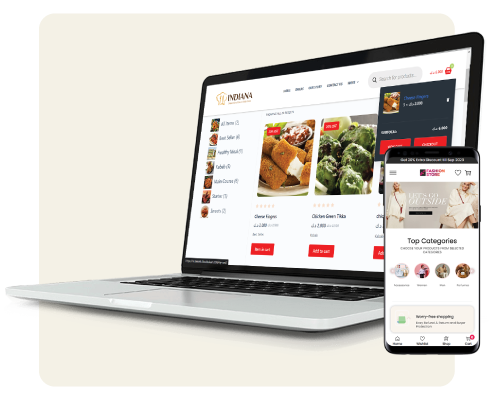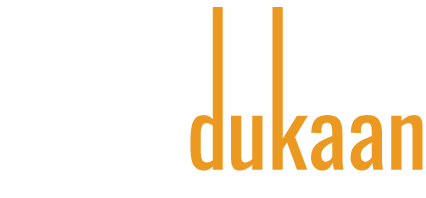 Grow your online store. with clouddukaan.com